HomeIntake HardwareDrive By Wire Throttle bodies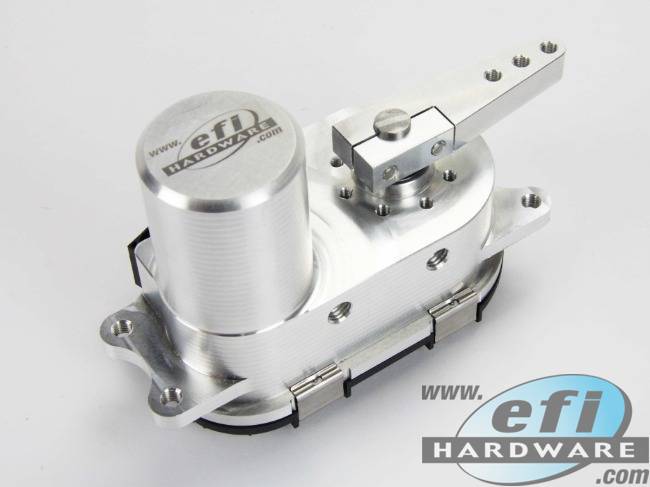 Drive By Wire Actuator DBW
In Stock
Product Code: 804-300
$1,166.00
inc GST for Australian CustomersAUD $1,060.00 (ex GST)
for International Customers
560.06
GBP656.78
EUR1,116.24
NZD85,494.49
JPY779.20
USD
approximate only
Bosch Drive By Wire internals inside of an convenient billet aluminum EFI Hardware housing.
Included lever arm and electrical connector

Details
Bosch Drive By Wire internals inside of an convenient EFI Hardware housing.
Enjoy all the benefits of Drive By Wire on a multi throttle engine or even use it to control the injector pump on a mechanically injected diesel
Benefits such as launch control, traction control, cruise control and even a blip downshift can all be implemented with drive by wire.
Watch a quick video of our actuator fitted to our SR20 VE ITB kit.
TECH DOCS AND ACCESSORIES: