HomeServicesFuel Injector Cleaning & Testing
Fuel Injector Cleaning & Testing
ULTRASONIC INJECTOR CLEANING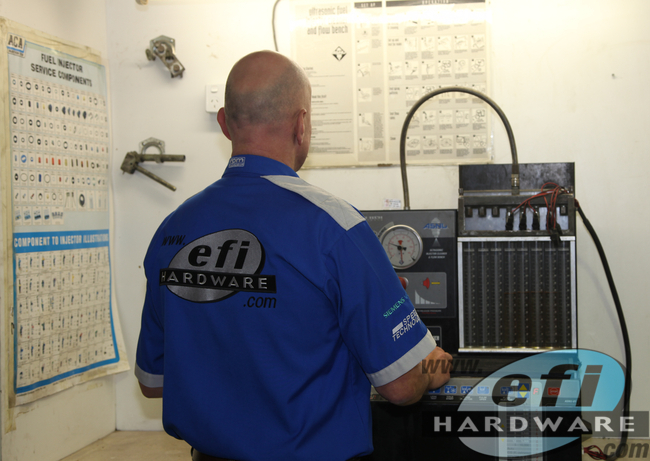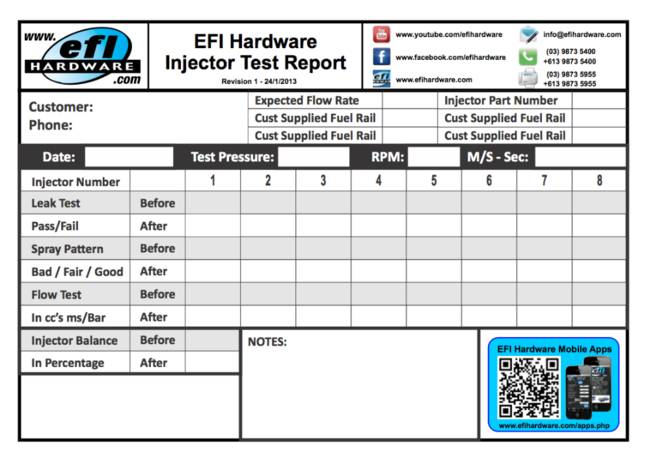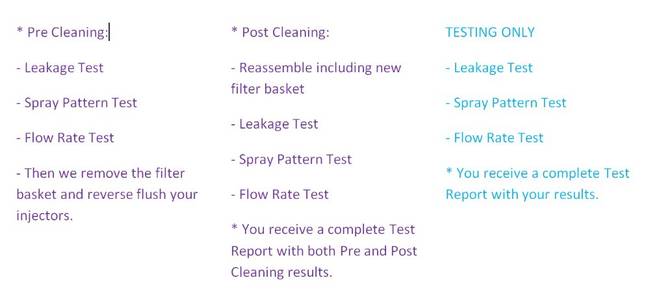 Occasional fuel injection cleaning and testing is necessary to break down any dirt, varnish and carbon deposits that can form within your vehicle's fuel system that reduce the power and economy of your vehicle. Continuing to drive with injectors not flowing to their optimum can cause severe engine damage.
Here at EFI Hardware we are the name to trust for comprehensive and cost-effective fuel injector cleaning services. Our fuel injector test covers every small detail and will leave you with an in-depth and easily understandable report upon completion of the service.
Our team understands how crucial professional and skilled fuel injector services are to ensure the efficient and reliable operation of any vehicle, and work to deliver only the very best products and services to all customers.
For more information on our available solutions in ultrasonic fuel injector cleaning, as well as our other EFI services, simply pick up the phone and call the EFI Hardware team today.