Home / Fuel System Parts / Fuel Injectors, Bosch Fuel injectors
Fuel Injectors, Bosch Fuel injectors
EFI Hardware can supply any fuel injectors online from bosch injectors, standard original replacement fuel injectors, to racing and high performance fuel injectors for upgrades.

If you'd like to buy your fuel injectors online, but you can't find them here, drop us an email. Chances are, we can get them in for you.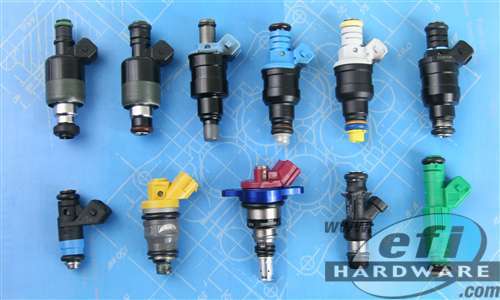 Check out Steve's video on Solid Fuel Rails vs Split Fuel Rails.
There is a reason to choose one over the other depending on your application.