HomeFuel System PartsFuel Injectors, Bosch Fuel injectorsDirect Fit Fuel Injector Kits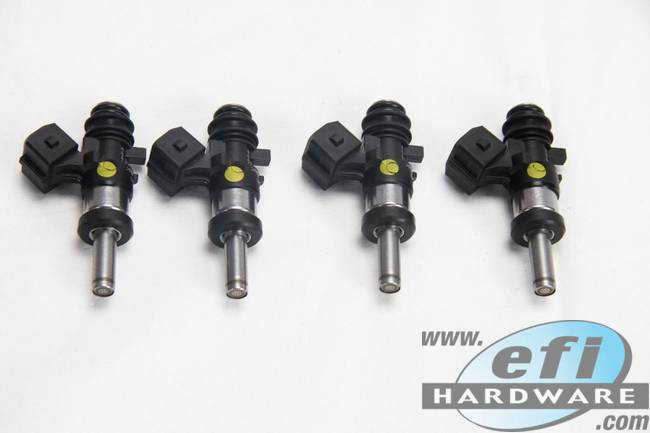 GT 86 1000cc Injector Kit
In Stock
Product Code: 851-1000-86-KIT
$726.00

$627.00
inc GST for Australian Customers
$660.00

AUD $570.00 (ex GST)
for International Customers
363.40

313.84
GBP
405.93

350.58
EUR
697.75

602.60
NZD
49,037.32

42,350.41
JPY
458.70

396.15
USD
approximate only
Options:
Direct fit Fuel injectors for Toyota GT86 and Subaru BRZ.
Options up to 600+hp and E85 compatible injectors.
Details
Direct fit fuel injector sets for Toyota GT86 and Subaru BRZ. All of these kits utilize Half Height, Extended Nose Injectors, with the correct adaptor loom, making the kit plug and play.
Depending on your Engines fueling requirements choose the recommended injector from the chart below. All calculations are based on 3 BAR of fuel pressure, and this only what horsepower the fuel Injectors can flow. All horsepower ratings are flywheel.
1150 cc- 493HP/ 368KW @ 1 BAR of boost on 98 Octane

OR 384HP / 260KW @ 1 BAR of boost on E85.

1370cc 695HP /519 KW @ 1 BAR of boost on 98 Octane

OR 409 HP/ 305KW @ 1 BAR of boost on E85