HomeElectrical / ElectronicsElectronicsDistributors - EFI8 Cylinder Electronic Distributors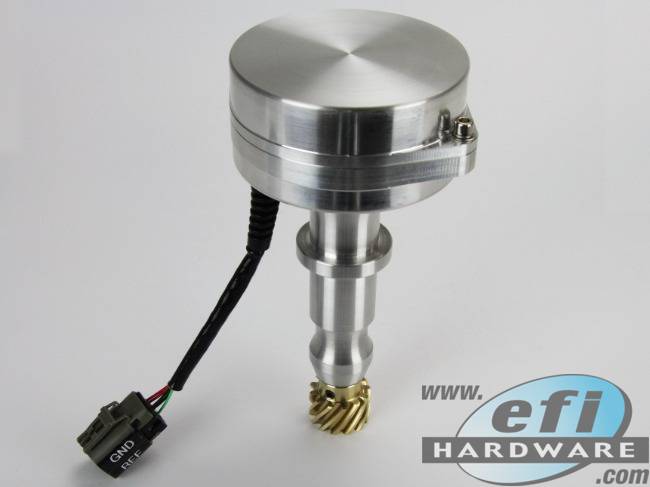 Holden Commodore Billet Distributor to suit 304 V8
In Stock
Product Code: H-DISTVT-BILC
$858.00
inc GST for Australian CustomersAUD $780.00 (ex GST)
for International Customers
410.82
GBP474.65
EUR839.89
NZD74,766.05
JPY501.01
USD
approximate only
Options:
Billet body distributor to suit Holden Commodore VT V8 304.
Option for a billet blanking cap for multi coli application or rotor button and distributor cap.

Distributor has male terminals rather then factory style female terminals.

Factory twin hall effect sensor with 8 pulses per revolution and 1 pulse per revolution.