HomeElectrical Connectors and PlugsHolden And GM Electrical Connectors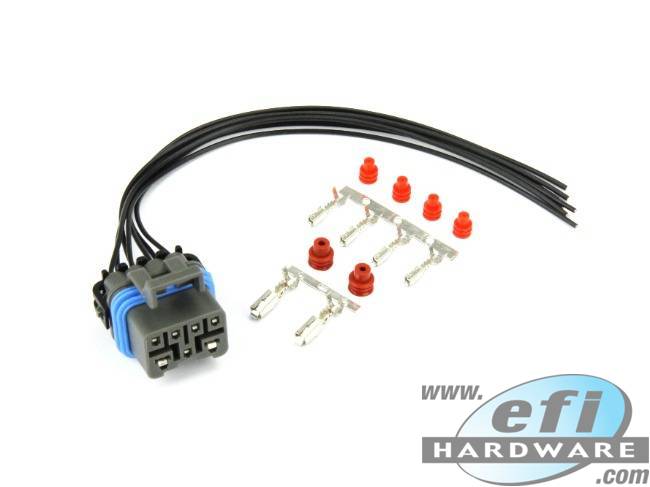 7 Pin GM 4L60-E inhibitor switch connector.
In Stock
Product Code: C-07FR6-12
$44.00
inc GST for Australian CustomersAUD $40.00 (ex GST)
for International Customers
22.64
GBP26.25
EUR44.18
NZD3,772.26
JPY27.79
USD
approximate only
Flying lead kit supplied with terminals and seals allowing you to use terminals an seals on your original harness.

Suits Holden VT-VY 4l60E inhibitor/ neutral safety switch main connector.