HomeIntake HardwareManifolds and AdaptersManifoldsMazda Rotary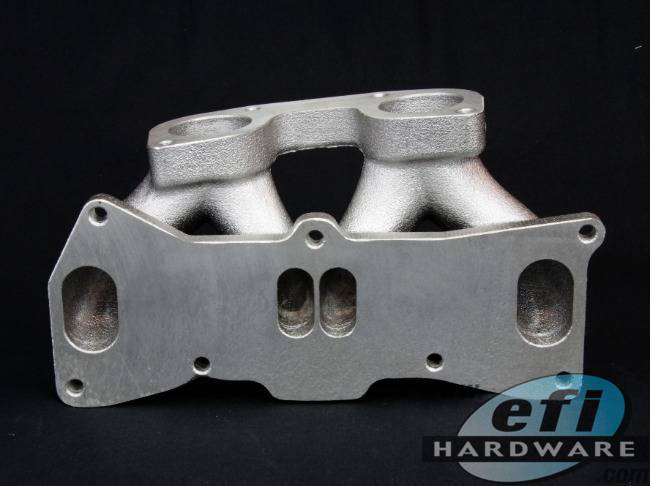 Mazda 13B RX7 Series 6 13B IDA Manifold
In Stock
Product Code: 840-208
$715.00
inc GST for Australian CustomersAUD $650.00 (ex GST)
for International Customers
351.93
GBP409.69
EUR700.84
NZD53,562.46
JPY486.07
USD
approximate only
Options:
Popular Mazda RX 7 Series 6 adapting manifold.

This Manifold is to suit a 50mm EFI Hardware IDA or an IDA Weber, on a 13B S6 engine.

Short runners to keep bonnet clearance reasonable even with the high ports on these engines. Installed IDA flange level is approx 10mm lower than our S5 13B IDA manifolds.