HomeMotorsport SensorsMap Sensors Air Flow Meters and Plugs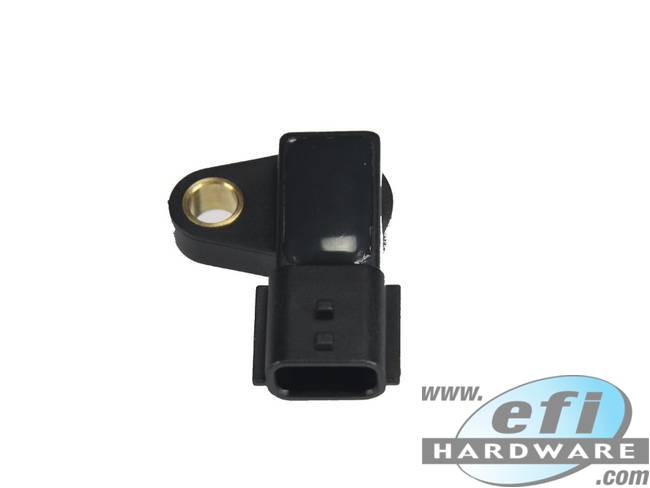 4 BAR Nissan R35 GTR MAP Sensor
In Stock
Product Code: H-MAP-NIS-R35-4
$220.00
inc GST for Australian CustomersAUD $200.00 (ex GST)
for International Customers
105.34
GBP121.71
EUR215.36
NZD19,170.78
JPY128.46
USD
approximate only
This OMNI Power MAP sensor is a direct plug and play upgrade sensor for an easy install and an OEM look.
Details
Fits Nissan R35 GTR
This OMNI MAP sensor reads up to 4 Bar absolute pressure, meaning that it is suitable for applications running up to 3.0 Bar (or 44psi) of boost pressure.
ECU re-calibration is required after fitting this sensor. The linear calibration for this 4 Bar OMNI MAP sensor is:
Calibration points are 20kPa absolute = 0.2V, 400kPa absolute = 4.8V
Using Link G4/G4+ ECU's just select the MAP sensor type as '4 Bar'
PARTS COMPATIBLE WITH THIS ITEM.