HomeMotorsport SensorsMap Sensors Air Flow Meters and Plugs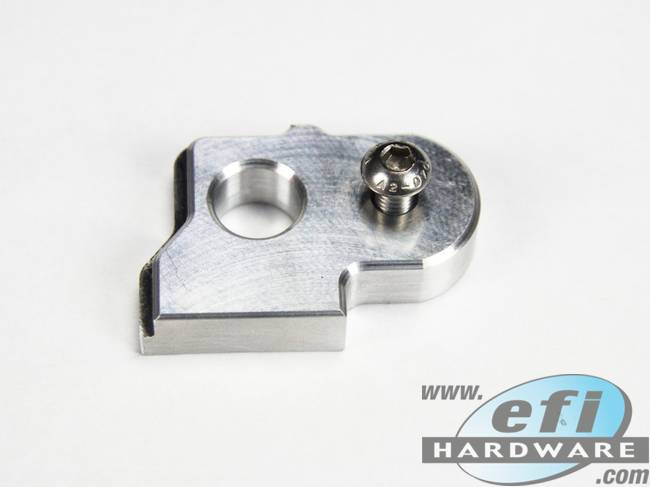 T-MAP Sensor weld on boss
Product Code: H-MAP-ATS-W
$33.00
inc GST for Australian CustomersAUD $30.00 (ex GST)
for International Customers
15.80
GBP18.25
EUR32.34
NZD2,878.84
JPY19.28
USD
approximate only
Weld On Boss to suit Bosch 3 and 4 BAR T-Map sensors
Details
CNC MACHINED ALLUMINUM WELD ON BOSS TO SUIT BOSCH 3 AND 4 BAR T- MAP SENSORS. IDEAL FOR WELDING INTO CUSTOM PLENUMS WITH NO PREVISION FOR A MAP SENSOR OR WELDING TO A FACTORY MANIFOLD.
GREAT WAY TO COMBINE AN AIR INTAKE TEMPERATURE AND MAP SENSOR INTO ONE PACKAGE.
IDEALLY THE SENSOR SHOULD BE MOUNTED ON THE TOP SIDE OF THE PLENUM TO REDUCE THE RISK OF CONDENSATION ACCUMULATING ON THE SENSOR.
RELATED PARTS: