HomeIntake HardwareLinkagesCable Mounts and Fittings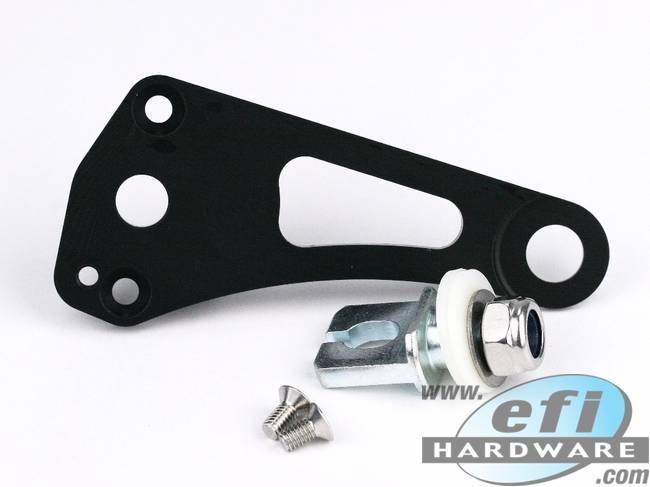 Billet Accelerator Cable Holder suits IDA Throttle Body
In Stock
Product Code: 811-092
$49.50
inc GST for Australian CustomersAUD $45.00 (ex GST)
for International Customers
24.44
GBP27.01
EUR47.71
NZD3,298.86
JPY31.61
USD
approximate only
Options:
This throttle cable holder features pivoting cable holder that follows the variable cable pulley ratio.

NOTE: Does not include Throttle Body or Cable Pulley
Details
The 811-092 IDA Throttle Cable Bracket is available to suit Clockwise and Counter Clockwise (looking at the end of the shaft) To Open throttle shaft configuration.
Choose the version that suits your application in the drop-down option menu above.