HomeFuel System PartsE85 Conversion Fuel System PartsFlex Fuel Sensors and Connectors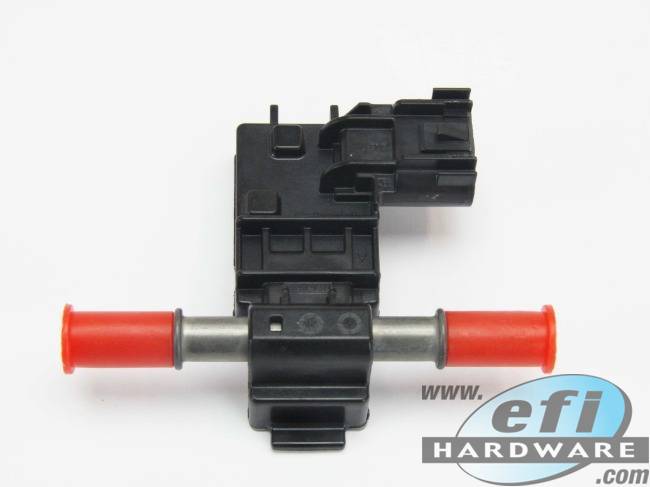 Flex Fuel Sensor - E85 Content Analyser
In Stock
Product Code: H-FLEXSEN
$187.00
inc GST for Australian CustomersAUD $170.00 (ex GST)
for International Customers
96.32
GBP111.71
EUR187.74
NZD16,053.70
JPY118.32
USD
approximate only
Options:
Continental flex fuel sensor and bracket kit.
Continental #13577429
Details
The flex fuel sensor measures the ethanol to petrol ratio of the fuel passing through the sensor orifice. This enables the vehicle to be operated on a blend of E85 and Petrol with the ECU adjusting the fuel delivery and ignition timing based of ethanol content.
Equipped with 3/8 quick connect fittings.
Associated Components