HomeIntake HardwareIndividual Throttle BodiesBig Bore Throttle Upgrades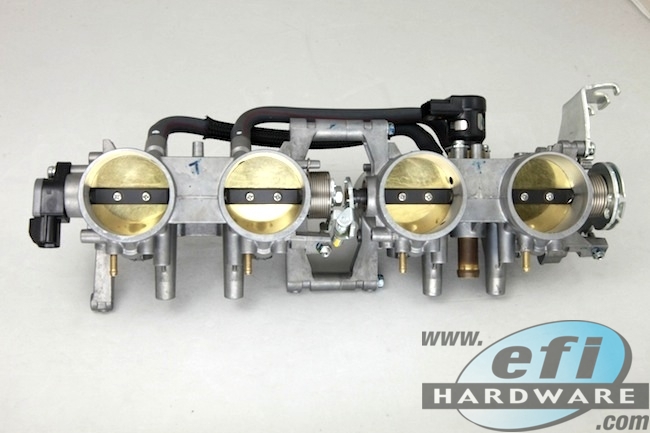 Hayabusa 44mm to 46mm throttle upgrade
In Stock
Product Code: L-TBSHAYABUSA44-46
$825.00
inc GST for Australian CustomersAUD $750.00 (ex GST)
for International Customers
407.11
GBP450.17
EUR795.70
NZD54,920.48
JPY526.90
USD
approximate only
Taking your Hayabusa throttles from 44mm to 46mm gives you a theoretical flow increase of just over 9%.
Details
Here at EFI Hardware, we have the ability to modify a wide range of original throttle bodies to increase throttle size, and enable more airflow, and hence increase potential engine power.
QUALITY ASSURANCE:
Every single throttle bore and throttle plate are measured and matched as a pair to ensure the most perfect throttle fit and consistency across every EFI Hardware throttle body.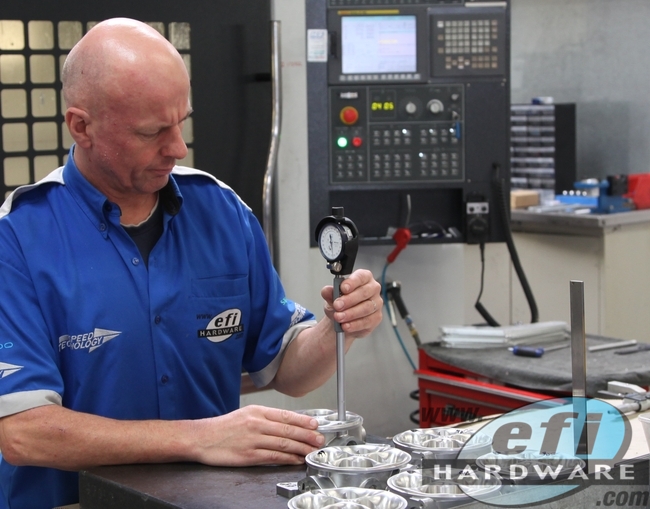 ---