HomeIntake HardwareLinkagesLinkage Kits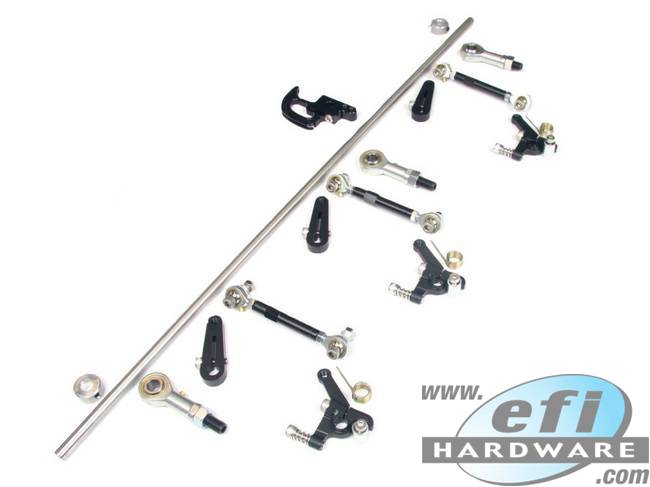 6 Cylinder linkage kit
In Stock
Product Code: 811-605
$649.00
inc GST for Australian CustomersAUD $590.00 (ex GST)
for International Customers
333.05
GBP386.34
EUR632.87
NZD50,065.31
JPY472.10
USD
approximate only
6 Cylinder ITB Pro Series Linkage Kit.
Supplied in black anodized aluminum.
Details
WHAT'S IN THE BOX:
1 x 535mm Stainless Steel Idle Rod
3 x Lever Arms - Standard Length
3 x Drop Links
3 x Throttle Stops with Lever Arm
1 x Cable Pulley
3 x 8mm Rod Ends
2 x Shaft End Stops
This kit is used for the same setup as many of our 6 Cylinder Pro Race Kits.