HomeServicesCustom & Maintenance Work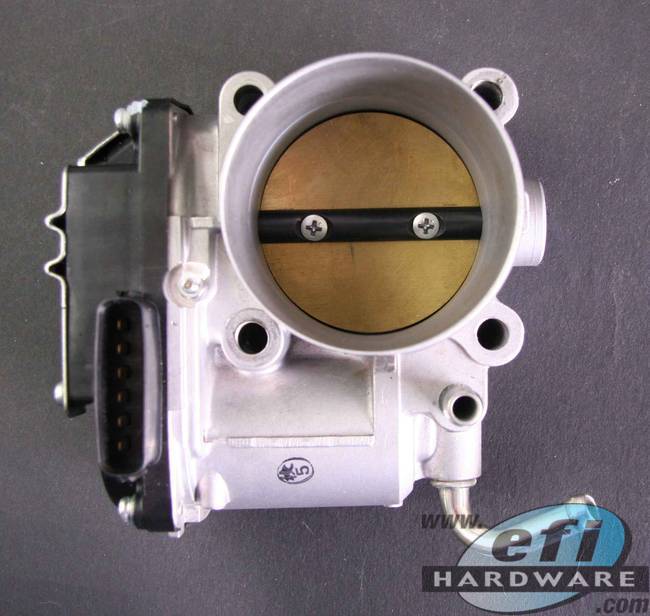 enlarge throttle body
In Stock
Product Code: L-TBSFBW
$330.00
inc GST for Australian CustomersAUD $300.00 (ex GST)
for International Customers
162.84
GBP180.07
EUR318.28
NZD21,968.19
JPY210.76
USD
approximate only
At EFI Hardware we can enlarge your exsisting throttle body.
We disassemble, bore your throttle body, elongate the shaft slot, precision measure and make a new larger butterfly and assemble. Increases flow 18% to 28%. Non Drive by wire throttle bodies $300.00 Drive by wire throttle bodies from $400.00 plus GST.
Details
QUALITY ASSURANCE:
Every single throttle bore and throttle plate are measured and matched as a pair to ensure the most perfect throttle fit and consistency across every EFI Hardware throttle body.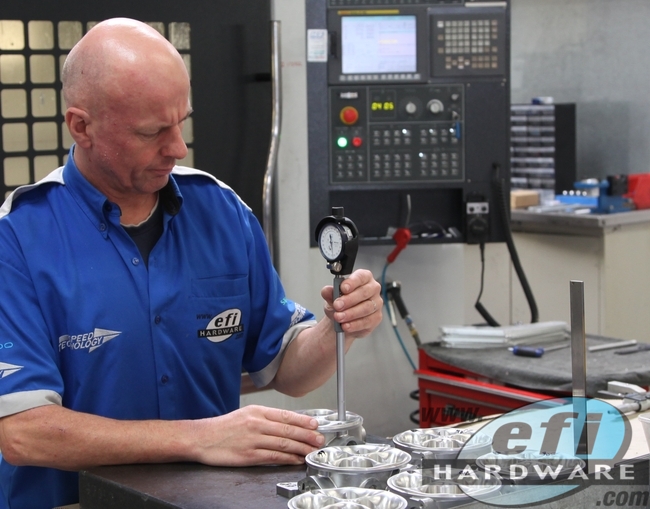 ---