HomeIntake HardwareAir Filters / Air Boxes/ Catch CansAir Boxes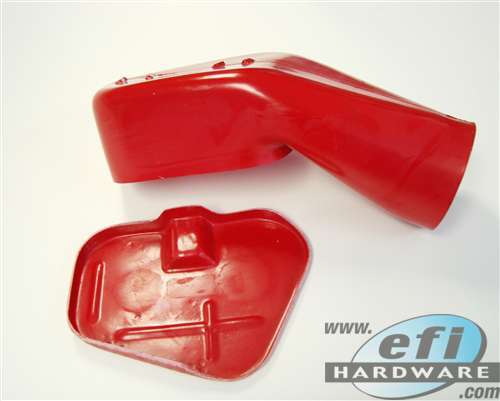 air box Mazda RX with IDA weber
In Stock
Product Code: 835-029F
$209.00
inc GST for Australian CustomersAUD $190.00 (ex GST)
for International Customers
92.87
GBP105.44
EUR194.44
NZD12,352.66
JPY113.92
USD
approximate only
Air box rotary IDA Carburettor. Fibreglass separate top and base (no latches or seal) with 130mm diameter inlet. For Weber IDA carburettor and some IDA throttle bodies on rotary egine applications. Base is not drilled as orientation of manifolds, bores and bolt holes can differ.

 CLICK HERE TO SEE ONE OF OUR AIRBOXES FITTED TO ALLAN MOFFAT'S GROUP-C RX-7 
Details
SPECIFICATIONS:
HEIGHT: The air box sits 125mm above the top surface of the IDA.
The air box base is made to suit IDA Weber carburettors with the fuel inlet on the engine side