HomeElectrical / ElectronicsElectronicsDistributors - EFI12 Cylinder Electronic Distributors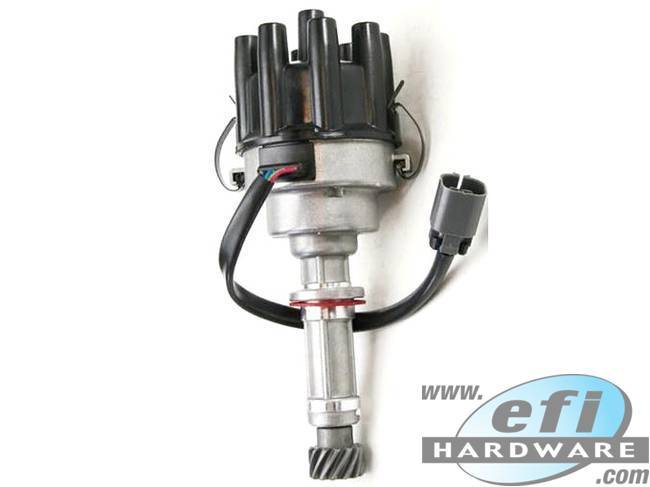 Sequential Distributor To Suit Your Engine
In Stock
Product Code: H-DIST-SEQ
Please contact us for pricing and availability
We can build new or modify your existing distributor to supply you with a Sequential Distributor to Trigger Your Engine Management System.


Details
Over the years, we have supplied custom, and engine specific distributors to use with Sequential Engine Management Systems.
Most of the time, we can supply a complete bolt in solution. That being said, there are few specific applications were we will need to modify your original distributor to convert it to a Sequential Triggering System.
You can find cylinder count specific distributors here:
If you don't find what you are looking for, drop us a line, and we will work with you to supply the best solution for your engine.