HomeIntake HardwareVelocity Stacks and Ram TubesRam Tubes and Velocity StackRam Tubes & Velocity Stacks- Inc Base50mm Ram Tubes (Velocity Stacks)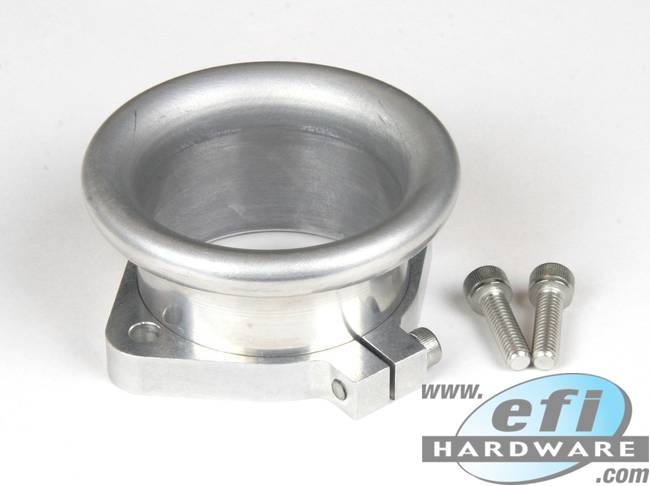 Ram Tube (Velocity Stack) and Base Suit K&N Air Filter 67mm PCD
In Stock
Product Code: 831-050SK-BLKx
$77.00
inc GST for Australian CustomersAUD $70.00 (ex GST)
for International Customers
38.72
GBP43.10
EUR73.45
NZD5,379.76
JPY51.62
USD
approximate only
Options:
50mm Internal Diameter with 67mm PCD Mounting Holes.

Suits a K&N Air Filter designed to fit to a Weber IDA pattern.
Details
This kit contains 1 50mm Ram Tube (50mm long) and 1 Ram Tube Base with a 67mm PCD to suit K&N Air Filters.
Refer to the images for fitment detail.