HomeFuel System PartsFuel Tank Conversion KitsAluminium Fuel Tank Conversion Kits

Fuel Tank EFI Conversion Kit for Alloy Tank Dead End Supply 255 to 310mm high
In Stock
Product Code: 850-120A
$401.50
inc GST for Australian CustomersAUD $365.00 (ex GST)
for International Customers
187.72
GBP226.08
EUR382.19
NZD26,811.11
JPY244.03
USD
approximate only
Dead End Fuel Tank EFI Conversion Kit for Alloy Tank 255 to 305mm high using VX Commodore MRA (Modular Reserve Assembly).
Base plate Diameter 139mm
This MRA has a high pressure fuel outlet, a return line and a breather line. Quick disconnect inlet, outlet and breather connectors on top. Comes with weld on base plate, top plate, cap screws, washers & oring.
Electrical plug and Quick disconnect to push on hose fittings also supplied
Details
Genuine Delphi MRA - Modular Reserve Assembly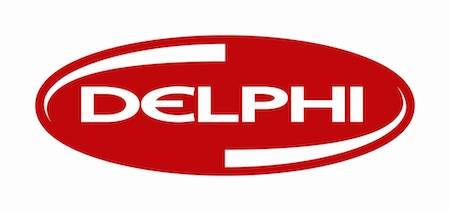 For Aluminium fuel tanks 255mm to 310mm high.
Kit includes genuine Delphi MRA (Modular Reserve (Reservoir) Assembly - Surge tank and pump) quick disconnect fitting, electrical plug, O'ring seal, weld on plate, Top mounting plate and screws.

The MRA unit houses the EFI Pump, Pre Filter, Surge Tank (with return Mazzi Jet) Fuel submersible wiring and hose with bulk head assembly in one unit. It is spring loaded to ensure that it sits on the bottom of the fuel tank for maximum fuel scavenging.